At the heart of the classic car world for the last 17 years, our high-profile writers and editors have more than 100 years experience in classic car journalism between them. Written by enthusiasts for enthusiasts, Octane brings you unrivalled content and insider coverage so you can keep your finger on the pulse of the classic car world.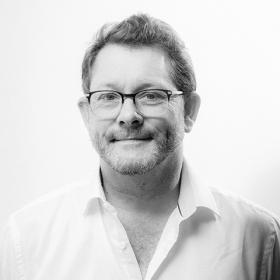 EDITOR IN CHIEF

Having started his career as a crime reporter, in 1996 James turned his hobby into his job by moving into classic motoring magazines. He has been there ever since, joining the Octane team as Editor in Chief in October 2017. James believes in using his classic cars as much as possible regardless of the season and currently runs a Jensen Interceptor Mk1 that he has had for 12 years and a Triumph 2.5PI that he took over in 1998. Past loves range from a Westfield Eleven to a Piper P2 via the likes of a Rover P5B Coupé and Lancia Delta Integrale. And Lotuses, lots of Lotuses.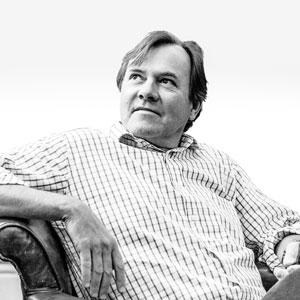 INTERNATIONAL EDITOR

Robert grew up with classic cars, and has owned a Lancia Aurelia B20GT, Alfa Romeo Giulietta and a Porsche 356C. He currently uses his properly sorted 1955 Jaguar XK140 as his daily driver, and is founding editor of this magazine.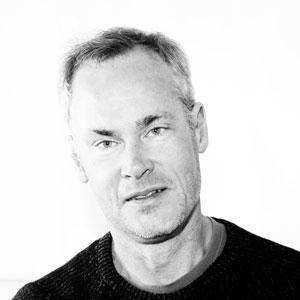 DEPUTY EDITOR

Having trained as an archaeologist, Mark made the logical leap to writing about old cars in 1989, and has done so full-time ever since. He's involved in every aspect of producing Octane, including a fair bit of photography, and his own classics range from a 1927 Model T Ford to a 2001 Honda Insight hybrid, via 1964 Chevy van and 1970 Lamborghini Espada.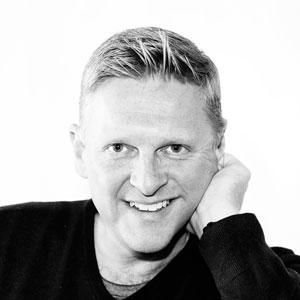 ASSOCIATE EDITOR

Glen has been a car enthusiast pretty much from birth and, when he turned out to be a terrible architecture student, decided to turn his passion into a job. His 1983 Porsche 944 supersedes a 1974 BMW 2002 and a 1975 NSU Ro80. When he's not escaping from the office to drive and write about other exciting cars, Glen is busy polishing the pages of Octane ready to send them to the printer.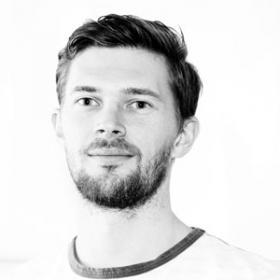 SENIOR DESIGNER

Not (in his own words) just a well-rounded, talented and humorous magazine designer, Rob also spent time travelling and worked in Spain. His classic car dreams go well beyond the £50 Ford Fiesta with which he began his motoring life.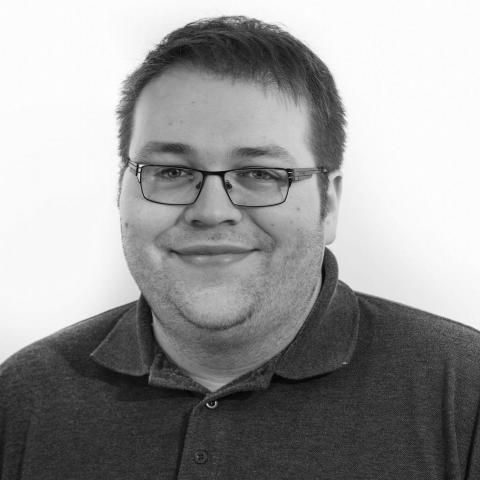 MARKETS EDITOR

After joining as junior tea and coffee maker, Matthew learned his craft working with us here at Octane. Following an enjoyable stint at sister title evo magazine, he re-joined in 2015 and currently manages the market section of the magazine. A self-confessed Citroen enthusiast, his current fleet includes a BX 16v and Xantia Activa – but other cars in the garage include a Honda Integra Type R, Toyota Celica GT-Four and Audi A2.