Computeractive and PC Pro are written and produced by expert editorial teams who cover the whole spectrum of technology news, reviews and features. Whether you would like to learn more about PCs and the internet or you're a power user looking for professional advice, we have a magazine you will enjoy.
Pick up a subscription today for just £1 and save up to 94% on the shop price! Not only that, receive FREE UK delivery, every issue before it's in the shops and feel safe in the knowledge that we have a no lock-in policy should you be unsatisfied.
Computeractive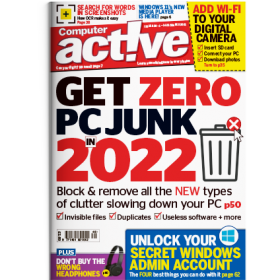 Your friendly guide to technology. Includes easy-to-follow workshops, product reviews, best free software and problem-fixing advice.
PC Pro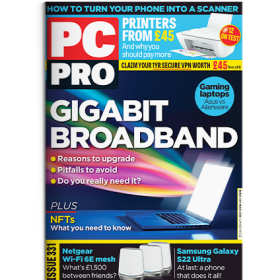 One of the UK's most trusted technology magazines. PC Pro offers readers the latest technology developments for home and business plus free monthly bonus software.