These how-to guides, recipes, crafts, and project ideas
make learning new skills exciting
Use cake mix to bake cookies
Box cake mixes make it easy to whip up a batch of cookies. Customize the flavor with your favorite toppings and mix-ins—we've suggested 10 delicious combinations.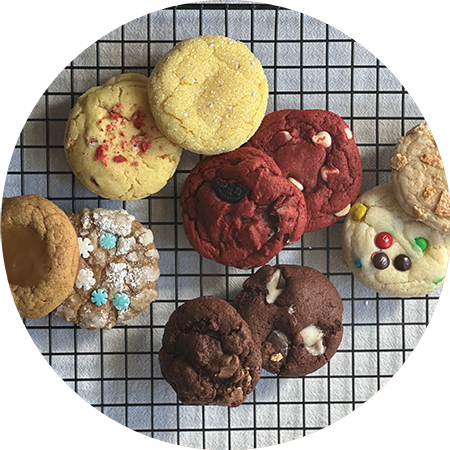 Make cocoa with marshmallow bears
Hot cocoa just got cuter! Enjoy a cup of warm, chocolatey goodness with an adorable bear on top.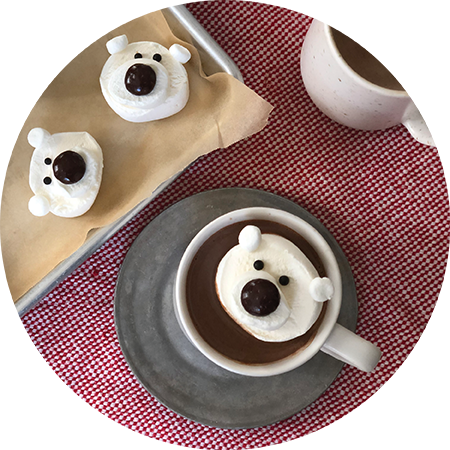 Give back at the holidays
The holiday season is an ideal time to spread joy by giving to others. Here are some ways to make a difference.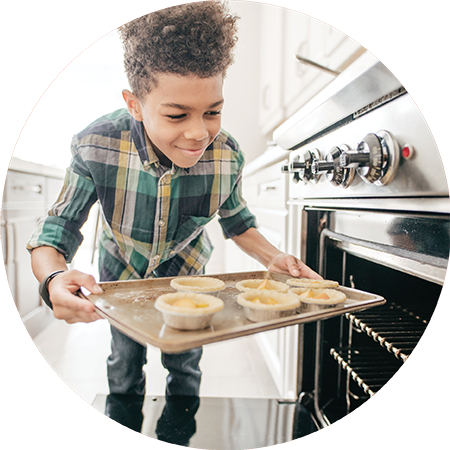 Paint giant paper snowflakes
Make a one-of-a-kind snowflake by painting and cutting shapes of your choice from a sheet of newspaper. Unfold it at the end to reveal your design!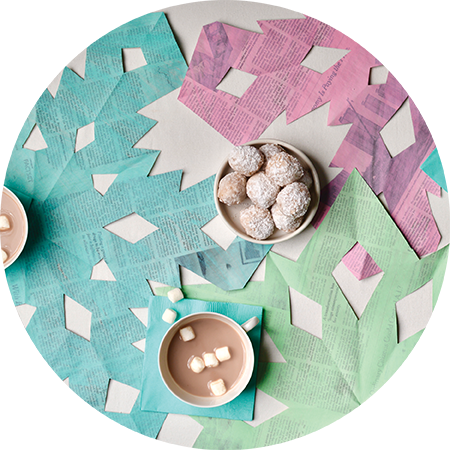 Host a cozy sleepover
It's a perfect time of year to invite friends over for a sleepover. With a little planning, you can make it a night to remember.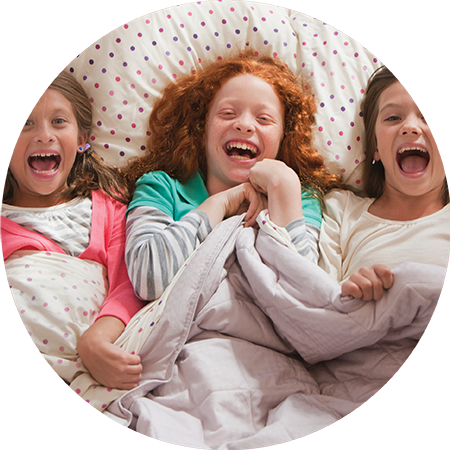 Bake up pecan bread pudding
Looking for a comforting sweet treat? Try this dessert, which one member of The Week Junior's staff described as "fantastic!"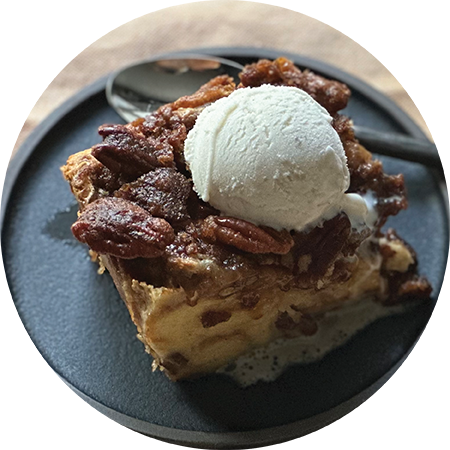 Celebrate family traditions
Your family may have special traditions, particularly during this time of year as the holidays approach. Experience the joy of making long-lasting memories together.