Our experts connect market intelligence and economic analysis to give you clear, concise advice - so that you'll become a better-informed, smarter investor.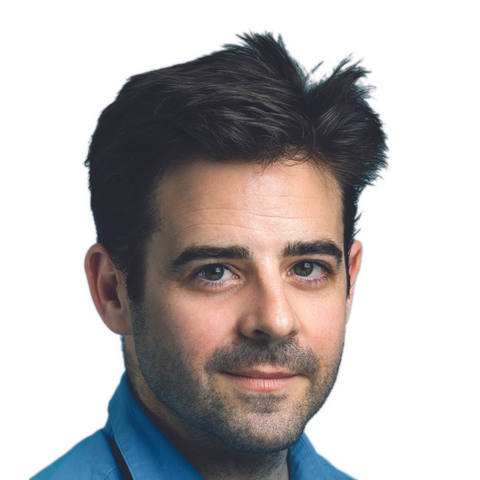 Andrew Van Sickle  
Andrew is MoneyWeek's Managing Editor. He grew up in Vienna and then went to the University of St Andrews, where he gained a first-class MA in Geography & International Relations. While working at Harrods selling knitwear, he began to contribute to the foreign page of The Week and soon afterwards joined MoneyWeek at its inception in October 2000.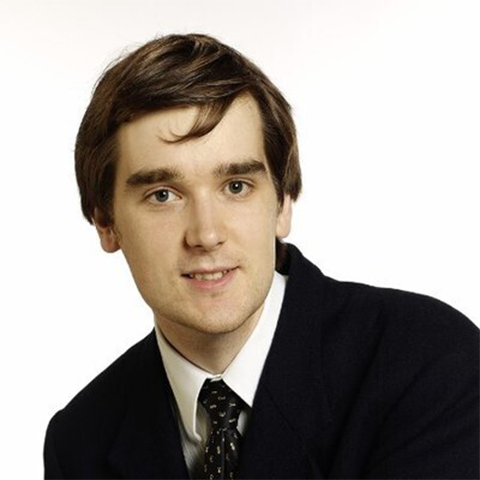 Matthew Partridge
Matthew Partridge graduated from the University of Durham in 2004; he then did an MSc, followed by a PhD at the London School of Economics. He has previously written for a wide range of publications, including the Guardian and the Economist, and also helped to run a newsletter on terrorism. He has spent time at Lehman Brothers, Citigroup and the consultancy Lombard Street Research. Matthew is the author of Superinvestors: Lessons from the Greatest Investors in History.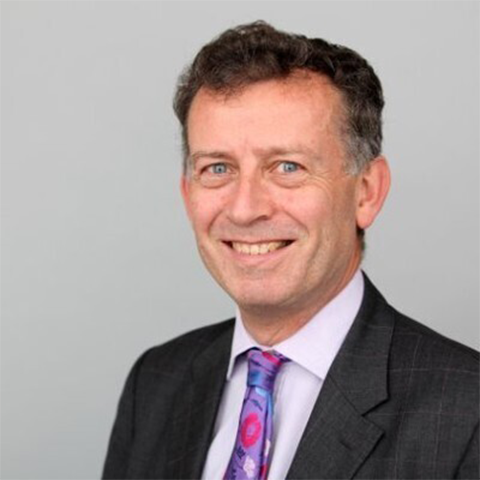 Max King
Max was for nearly 30 years a fund manager at Finsbury Asset Management, JO Hambro and Investec Asset Management. Responsibilities in the first two included the management of ten investment trusts; at IAM, he managed multi-asset funds. These funds were to a greater (Invested Managed Growth) or lesser extent investors in investment trusts and other closed end funds across the market spectrum. Before fund management, he qualified as a chartered accountant, worked in corporate finance and in risk arbitrage. He retired from full time work in late 2016.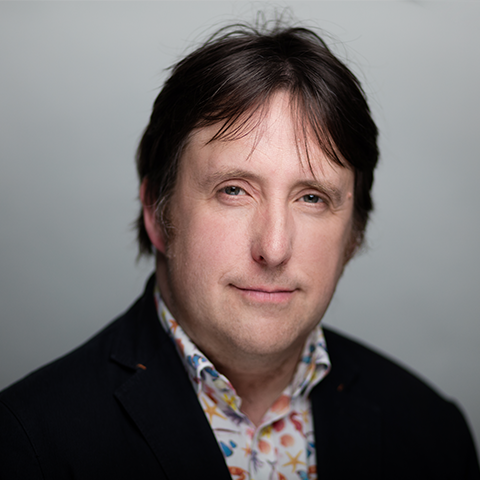 David Stevenson
David is a regular columnist for MoneyWeek, and also writes for the FT and Citywire. He's also been a columnist for Investment Week and is currently editor-in-chief at AltFi, the leading alternative finance fintech news brand. In a previous life David was a TV producer and helped run a big corporate communications business. He likes investment trusts, ETFs and sci-fi movies, but not in that order.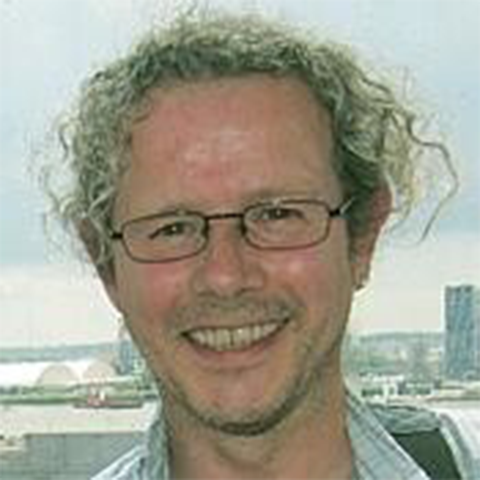 Ben Judge
Ben studied modern languages at London's Queen Mary College, before working for The Scotsman in Edinburgh, where he became deputy editor of the paper's website, scotsman.com. Ben joined MoneyWeek as website editor in 2008, and writes on alternative finance and fintech.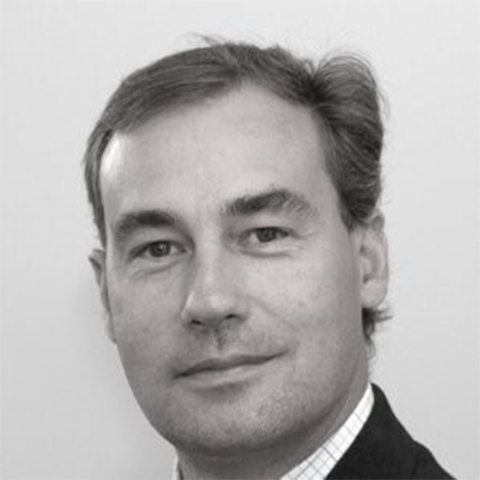 Matthew Lynn
Matthew is a columnist for Bloomberg, writing a weekly commentary syndicated in papers such as Die Welt, the Sydney Morning Herald, the South China Morning Post and the Miami Herald. He is also an associate editor of Spectator Business, and a regular contributor to The Spectator. Before that, he worked for the business section of the Sunday Times for ten years.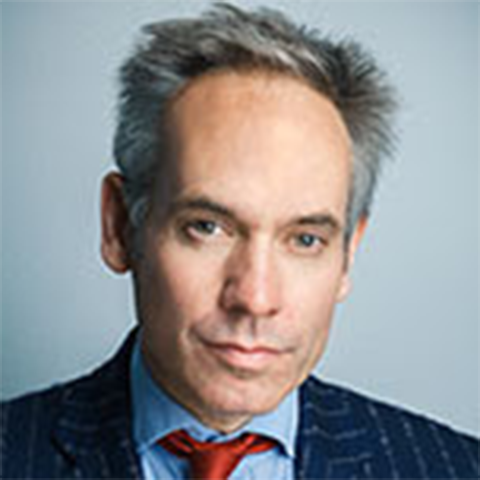 Dominic Frisby
Dominic is the world's only financial writer and comedian. He is MoneyWeek's main commentator on gold, commodities, currencies and cryptocurrencies. He is the author of the books Bitcoin: the Future of Money? and Life After The State. He also co-wrote the documentary Four Horsemen, and presents the chat show, Stuff That Interests Me.  His show 2016 Let's Talk About Tax was a huge hit at the Edinburgh Festival and Penguin Random House have since commissioned him to write a book on the subject. Dominic was educated at St Paul's School, Manchester University and the Webber-Douglas Academy Of Dramatic Art.