The Week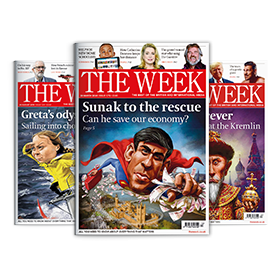 The Week magazine brings together only the best articles from the UK and overseas to give you a concise, refreshing and balanced take on the news from the past seven days.
The Week Junior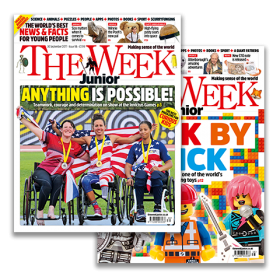 The Week Junior is a fantastic current affairs magazine for 8–14 year olds. It's filled with fascinating stories and information, written to engage curious minds.
MoneyWeek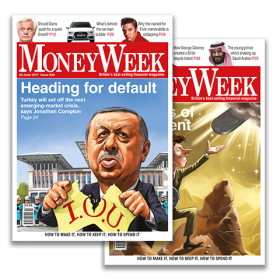 MoneyWeek offers the very best economic analysis and investment insights from the sharpest minds in Britain.