We know that this generation is a powerful force for good
"They are incredibly curious, well-informed, determined, kind children. What's even more amazing is that they have a sense of immediacy — they want to turn ideas into action today. Knowing and understanding this generation the way only The Week Junior does is what drives us forward every day."
—Andrea Barbalich, Editor-in-Chief
Kids are on a mission; we speak to them with respect.
The Week Junior reports news directly to kids ages 8-14, presenting the facts that help them understand their world so they can develop—and share—their own points of view. We meet them at eye level, helping to foster a lifetime love of reading, learning, and action.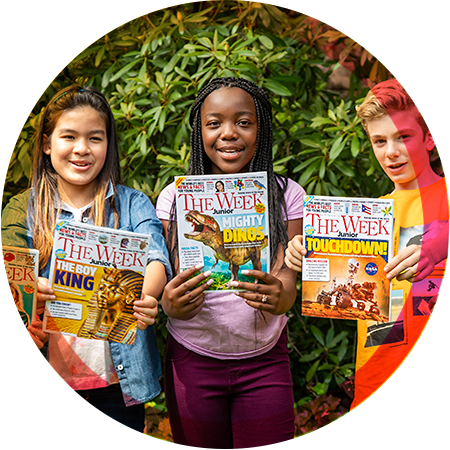 Try 6 Risk-Free Issues.

If you don't see magic happen, it's on us!
Get the first 6 weeks risk-free.
Plus get a Free Mind-Twisting Puzzles! magazine.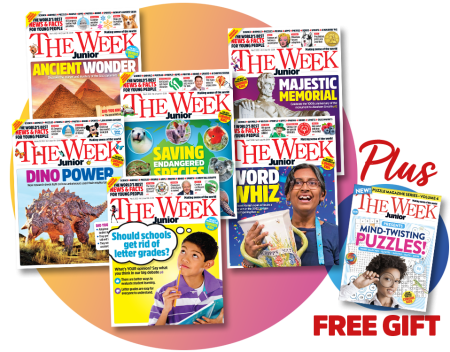 "When kids are respected, they rise to new levels—and they meet or transcend expectations."
—Faith, Parent, New York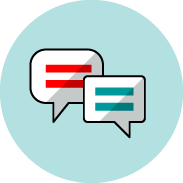 I think it's important for us to have a voice because we are the leaders of the future.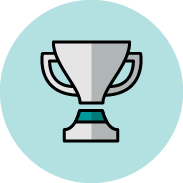 We are the next generation. And if we do not speak up and get engaged in this changing world we will never be successful in life.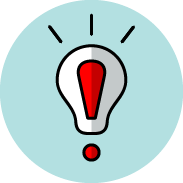 We are the future - and we are going to make a difference.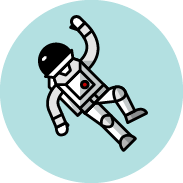 My wish for the world is that anyone can feel like they can be anything.