Meet the team behind BikesEtc magazine
Say hello to the people who put together the UK's most exciting road cycling title...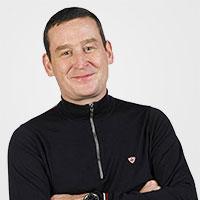 Nick is an award-winning journalist who's work has taken him from Oldham to Afghanistan. He has written extensively about health and fitness and spends as much time in the gym or out on the road as he does checking the backs of packets in supermarkets. For food ingredients lists, OK? Not bar codes. He may be sad, but not that sad.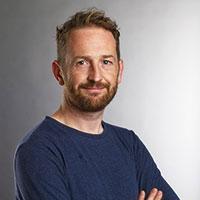 David Kenning - Deputy Editor
Brompton commuter by day, intrepid audaxer by night (and day and then night again), the number of hours David spends in the saddle would make most people weep. On the plus side it does mean that products for BikesEtc do get a thorough testing.
Andrew Sumner - Art Director
When it comes to cycling, Andrew is all about the design. A bike's geometry's been known to move him to tears while the cut of a Rapha jersey can cause him to come over all peculiar. With such beauty to inspire him, it's no wonder Andrew creates some of the most stunningly put-together pages in the business. And before you ask, no he didn't write this.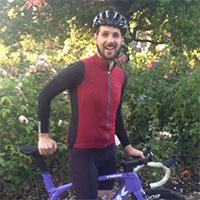 Adrian Hogan - Advertising Manager
Former BMXer and in-house Yorkshire man, Adrian works on our commercial team and helps looks after partnerships with some of the best cycling brands and retailers. Most weekends he can be found cycling in the country lanes of Essex.
Daniel Wallace - Senior Sales Executive
Dan has been riding since 2010 and got the taste for road cycling on an old aluminium 7 seven-speed during his first forays into the Surrey Hills. Joining his local club, entering his first sportive and dipping his toe in the world of Cat 4 racing has seen Dan's enthusiasm grow further. In the last couple of seasons his focus has moved onto riding The Monuments and experiencing the high mountains, all whilst consuming large amounts of coffee and cake!
Samantha Pashley - Marketing Manager
Sam is the northern powerhouse that ensures our valued subscribers are well looked after by regularly sharing exclusive deals, offers and benefits to our growing community of bike enthusiasts. She loves our subscribers more than chocolate and gin ...if that's possible.