Packed with information from current affairs and animals to technology, fantastic facts, books, science, sport — and more! — The Week Junior is a unique and inspiring gift that will feed curious minds with fascinating information and amazing pictures, week after week. It makes the perfect present for children of all interests and reading abilities. 
The perfect gift
It helps foster a love of reading

Encourages exploration of a range of different subjects 

Introduces them to different people, cultures and ideas

Helps build their confidence by developing their own opinions 
Give a gift subscription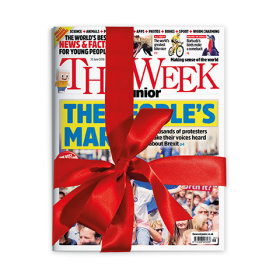 Give a gift that will delight and entertain for months
Choose from Direct Debit or Credit Card offers
The magazine will be delivered plastic-free to their door every week
Select 'Yes' when asked 'Is this a gift subscription?' at checkout 

See what some of our readers think...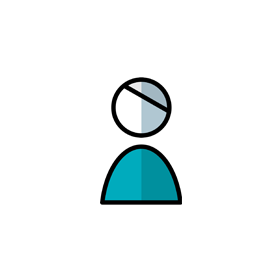 My parents gave me a subscription to The Week Junior for Christmas and I love it! It's packed with fascinating facts and interesting stuff.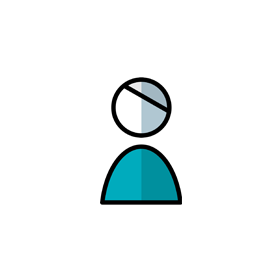 I just wanted to write and say thank you. My son Sam, aged 9, started receiving your magazine this Christmas as a present from his grandpa, and he has been enjoying it ENORMOUSLY ever since.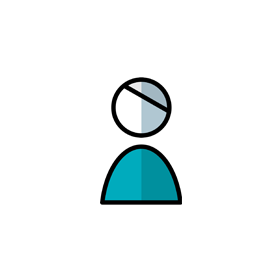 I really enjoy The Week Junior as it is full of interesting facts! It really helps me do my homework as I have just moved up to Year 7. Don't stop writing The Week Junior!