The Week Junior is a fantastic current affairs magazine for 8-14 year olds. It's filled with fascinating stories and information, written to engage curious minds.
The Week Junior costs £1.99 in the shops, but to give you and your family the chance to really get to know the magazine, your subscription will start with 6 free issues. That's a saving of £11.94 on the shop price.
After this, your subscription will automatically continue at just £18.99 every 13 issues – saving you 27% on the cover price, every week.
Order The Week Junior today and;
Get your first 6 issues FREE
Give your children the opportunity to explore the world every week
Enjoy free delivery to your door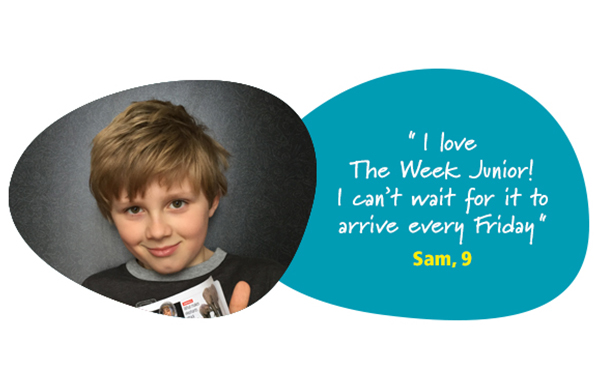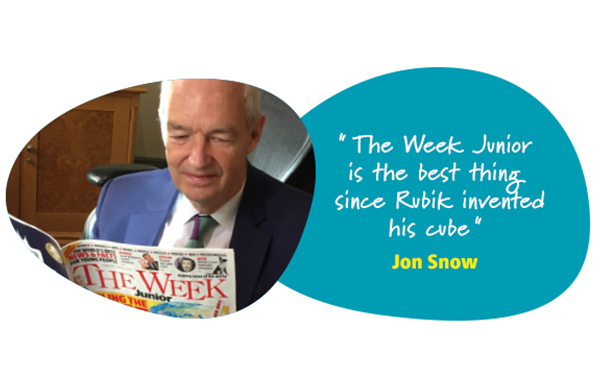 Special offer for The Week subscribers
We have a special offer for subscribers to The Week to add The Week Junior to their subscription. Click the link below to upgrade your subscription today for an exclusive, discounted rate.