Subscribe and save!
Get your first 3 issues of Computeractive for just £3
Print and digital editions available
Free delivery straight to your door
Receive your issues before they're in the shops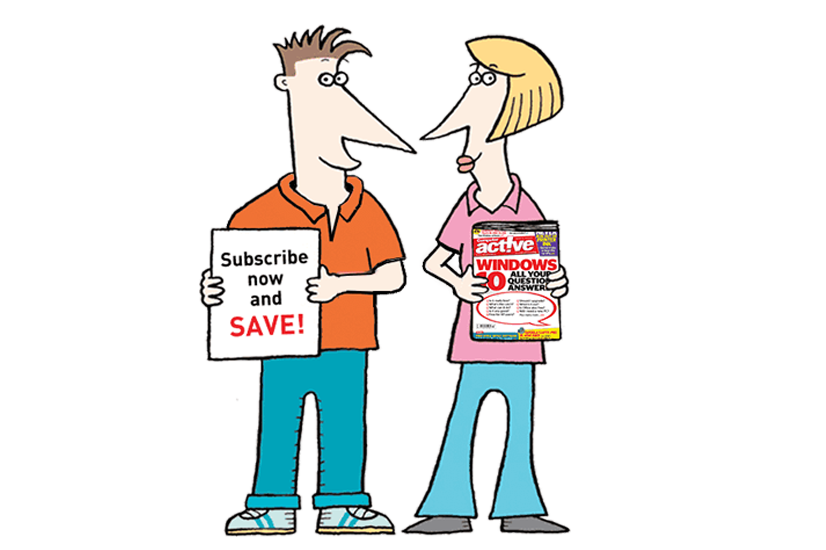 Why subscribe?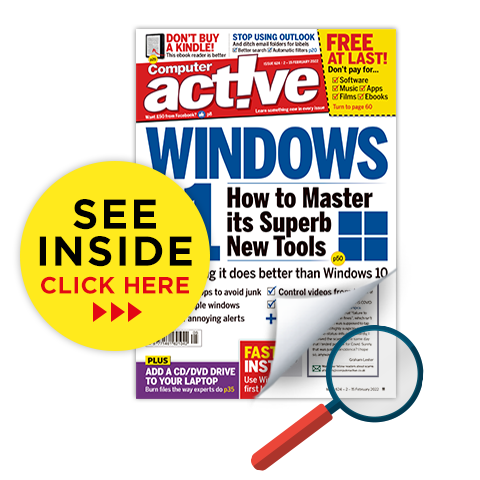 Computeractive is your friendly guide to PCs, gadgets and the web. Our aim is to demystify the world of technology and make its benefits accessible to all, no matter what your level of experience with computers.
Our tips, guides and reviews are written in a language that everyone can understand. Every issue has a Jargon Buster to help you understand changes in technology. 
As well as the latest tips and advice, you will find a wide selection of workshops, free software and the latest security updates.
Get PC advice in plain English today - get Computeractive!
Subscribe now and get your first 3 issues for just £3.
Regular features include 
News and expert analysis of the issues that affect home PC and internet users
Independent product reviews that tell you what to buy
Our pick of the best downloads and websites from the internet
A Projects section including step-by-step workshops, with expert hints and reader tips
No Problem - our Q&A pages where our experts solve your problems