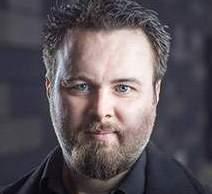 Ben Hardwidge has been fiddling around with PCs since the late 1980s, when his Dad brought home a Sinclair PC200 (which he later modded into a half-decent PC). Ben's love of the PC's inherently flexible architecture continues unabated, and he's written for Custom PC magazine since Issue 1. He also loves sharks, heavy metal and Warhammer 40,000.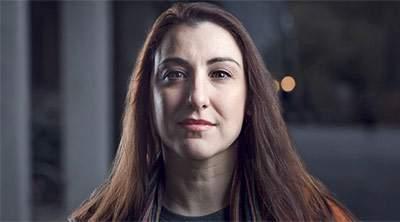 Tracy King - Sceptical Analysis
Every month, gamer and science enthusiast Tracy King dissects the evidence and statistics behind some of the popular media stories surrounding tech and gaming - a bit like Ben Goldacre's Bad Science column from The Guardian. Tracy is also generally brilliant and funny and earns huge kudos points for producing the superb animated video and graphic novel of Tim Minchin's Storm.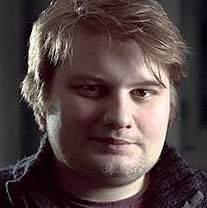 Rick Lane's love of videogames began in 1992 when he received a Sega Megadrive for his fifth birthday. He graduated to the PC in 1997, which has remained his primary platform ever since. He made his Custom PC debut in May 2012 with his monthly feature The Engine Room, and became games editor in February 2013. His other passions include historical fencing, boardgames and fantasy novels.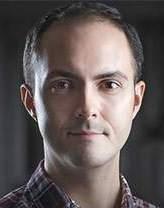 Antony Leather - Modding Editor
Antony has been building and tweaking PCs for two decades with particular interests in PC modding, overclocking and water-cooling. Writing for Custom PC since 2008, he's built many of the magazine's cover PCs and is the force behind the Customised PC column and Modding guide as well as writing reviews and features. He's a keen photographer, petrolhead and aviation buff.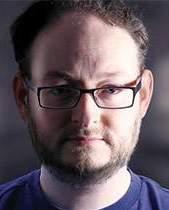 James Gorbold - Hardware Accelerated
James Gorbold fell in love with the original IBM PC in the early 1980s and has been building, tweaking and overlocking PCs ever since. He has written an article in almost every issue of Custom PC and now helps Scan Computers develop new systems.
Gareth Halfacree - Hobby Tech
A long-time contributor to Custom PC, Gareth is a practiced system builder and open hardware buff who can pick up a soldering iron by the cold end more often than not. Gareth's Hobby Tech column takes a look at everything from the latest single-board computers and soldering irons to classic computers from decades past, with a side-helping of tutorials and walkthroughs for projects ranging from ultrasonic desks to Internet of Things (IoT) doorbells.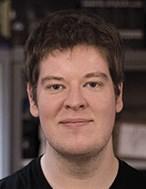 Mike Jennings - Labs Team
Mike Jennings has spent the past seven years reviewing components, PCs, laptops and peripherals for PC Pro, Custom PC and a dozen other technology publications. He's always loved tinkering with PCs and, technology aside, he's into gaming, sports and pro wrestling.