Here's what's in this week's issue of The Week magazine
2nd December 2023
Main stories: The Gaza hostage truce
Controversy: "Live now, pay later"?
People: Sarah Wilson: A frugal path to a more joyous life
Briefing: Celebrating the "bible of bardolatry"
Best British article: The impact of lockdown on teenage minds
Best International article: Wilders' shock victory: Trouble ahead for the EU? 

Health & Science: 

The mystery of the wine headache
Talking points: Dublin riots: a blow to Ireland's reputation?
Obituaries: Anna Scher: Drama teacher who transformed thousands of lives
The Last Word: A miscarriage of justice: Sam Hallam's fight to clear his name
Subscribers: Read issue in full here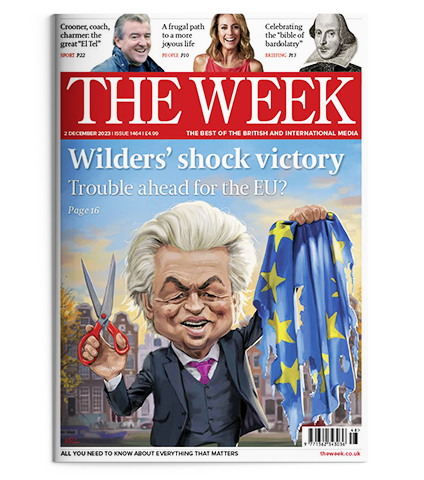 See what some of our readers think...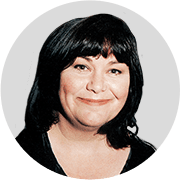 The Week is the ideal paper for those who are too lazy or too busy. I am both and proud of it.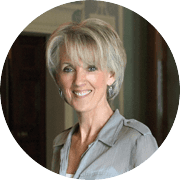 It's not just excellent and succinct, but witty too.
It's the quickest way of finding out what's been happening all over the world.