You can still enjoy The Week Junior
We deliver The Week Junior all over the world by Priority Airmail, so overseas readers don't miss out on this amazing children's newspaper.
The Week Junior gives children their own space to explore world news and events every week. Stories are carefully written and selected to allow children to safely learn about and form their own opinions on the big issues and events shaping their world.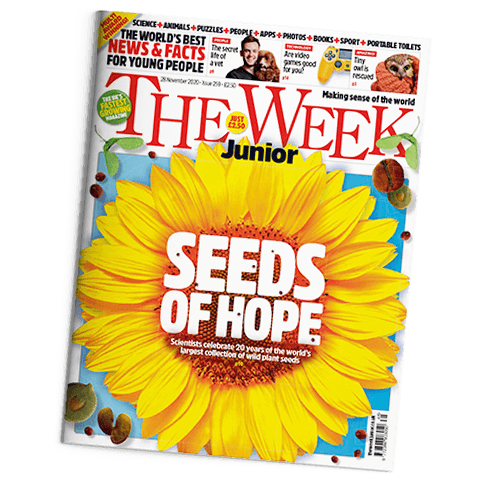 Order The Week Junior today and:
Enjoy our best offers available 
Receive free delivery to your door — anywhere in the world
Give your children the opportunity to explore the world every week

What our readers think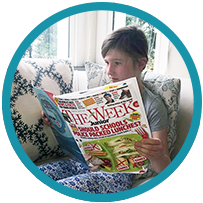 Nick Jones, Rosamund's grandfather
My granddaughter Rosamund dashes in from school on a Friday afternoon, grabs her latest copy of The Week Junior & disappears for the next 3 hours. She loves this magazine & therefore I've just renewed her subscription for her 10th birthday present.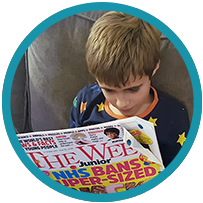 I can thoroughly recommend The Week Junior. I've been a subscriber for a year now for my nearly 11 year old and it has made a huge difference to his general knowledge on current affairs and really helps me to initiate chats with him on something deeper than talking about his games console!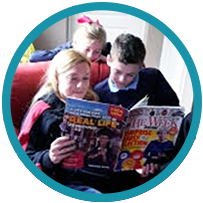 My 10 year old son received a subscription for Christmas. I've been really impressed with the content and the level it is pitched at. Fridays are now a scrum for the letter box between my son, my 8 year old daughter and me... even Grandma joins in!