Each week, a world of new ideas to spark students' interest,
ignite a love of reading, and fuel their potential
The Week Junior is a weekly news magazine that helps 8-to-14-year-olds make sense of the world with topical and timely takes on a broad range of subjects. In 32 colorful pages, the magazine provides context and clarity on complex issues and current events, encouraging lively classroom discussions and debates.
Trustworthy, accurate, and unbiased editorial enables students to form and express their own opinions.
A range of stories on current events and news from nature, science, technology, sports, culture, and the world of books offer something to engage every student.
By making each subject exciting and immediate, these pages help teachers instill a love of reading and learning that will last a lifetime.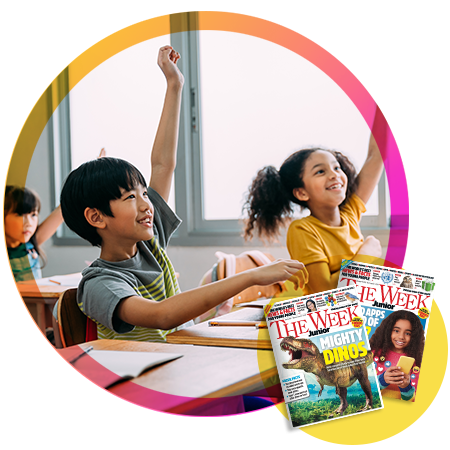 Home Delivery for Students
To give students more time with each issue,
educators can send magazines to students at home.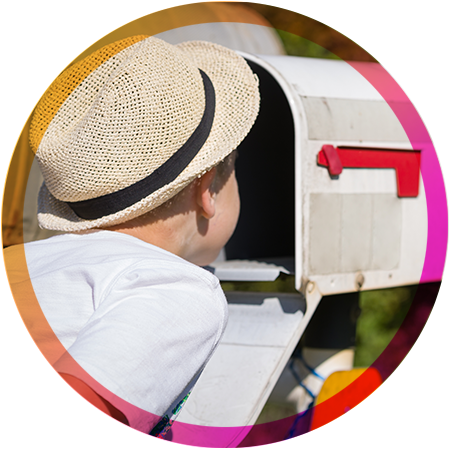 Weekly Teacher's Guides
Specifically created for educators to inspire new lesson plans
and help structure class discussions, debates, and activities.