Golf Monthly Magazine - by golfers, for golfers. Get more out of the game you love.
Enjoy your first 3 issues for £3 and never miss our expert reviews of the latest golf equipment to help you buy better, tips and advice to improve your game, the best golf courses to play and places to stay, and in-depth coverage of the game at every level from grassroots up to tour. With over 100 years of heritage and authority, we represent the real voice of golf, with unrivalled coverage of equipment and instruction, access to the world's best players, leading columnists and experts across every sector of the sport.
Choose how you want to enjoy Golf Monthly
Print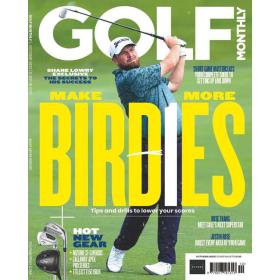 Try 3 issues for £3*
Then £27.99 every 6 months
Your first 3 print issues are only £1 each (worth £16.50)
Printed magazine delivered monthly
Enjoying Golf Monthly? You'll continue to pay just £27.99 every 6 months - saving 30% on the shop price
Cancel or pause anytime*
Digital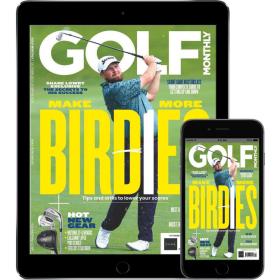 Instant access to the latest issue on your iPad or iPhone
Enjoying Golf Monthly? You'll continue to pay just £21.49 every 6 months- saving 33% on the shop price
Cancel or pause anytime*
Terms and conditions
* 3 issues for £3 offer is available to new UK subscribers only. After your first 3 issues, your subscription will continue at the price mentioned at the point of purchase. Please allow up to six weeks for delivery of your first subscription issue. The full subscription rate is for 12 months (13 issues) and includes postage and packaging. For full terms and conditions, visit www.magazinesdirect.com/terms.
Get more as a subscriber...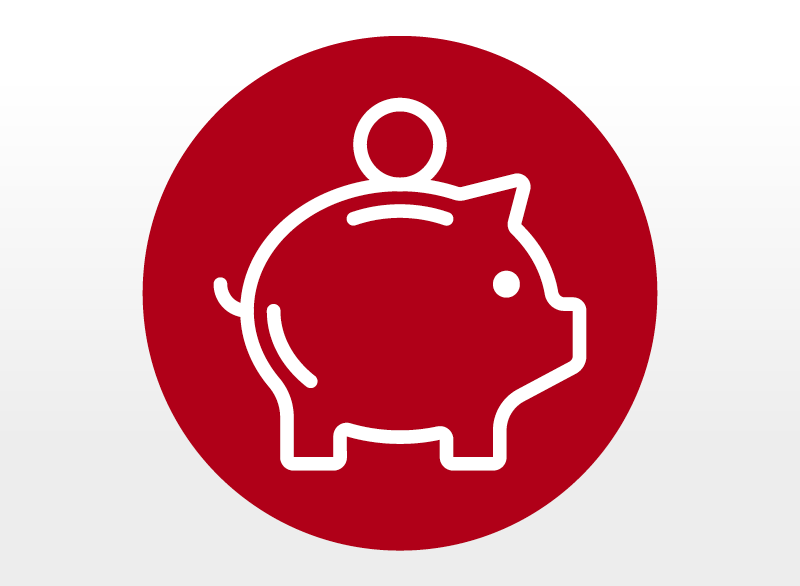 Big Savings & Best Price Guarantee
As a subscriber you'll enjoy big savings on shop prices and the huge convenience of having every issue delivered hot off the press. There are no hidden costs and all postage and delivery costs are included in our prices. All subscriptions come with a best price guarantee, so we'll refund the difference if you find them cheaper anywhere else.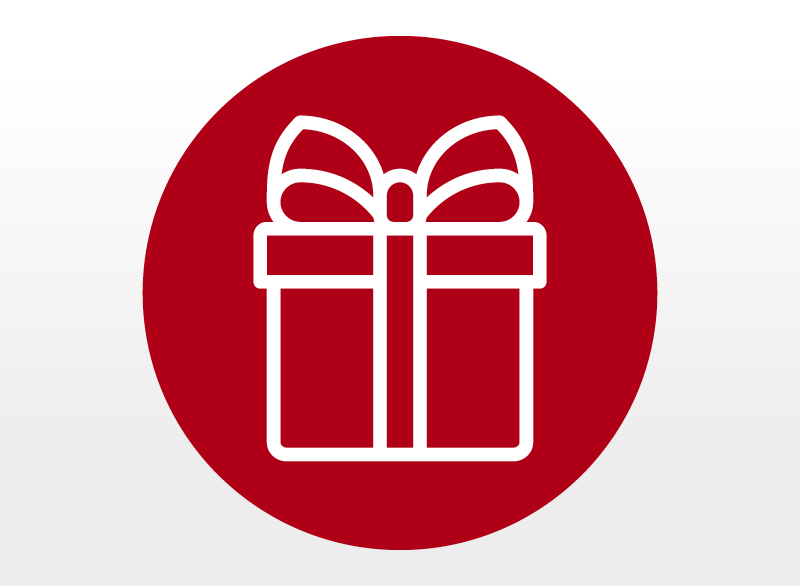 Treat Yourself or Family & Friends
A subscription makes a thoughtful gift for both family and friends, delivering a smile with every issue - straight to their door. Why not grab yourself some me-time too and treat yourself to your favourite monthly magazine? Find your inspiration and relax each month with Golf Monthly.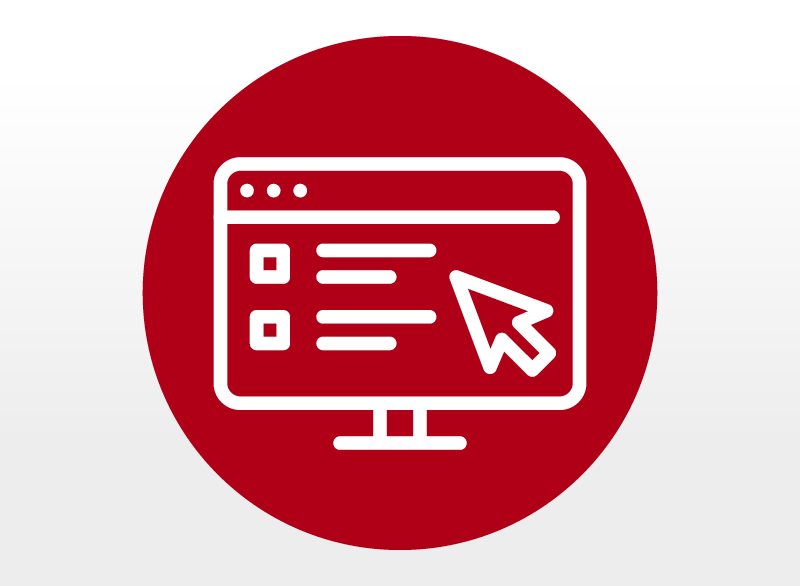 You're in Control
We understand that sometimes situations change. Golf Monthly subscriptions can be cancelled at any time, meaning it's a risk-free treat - either for yourself or a loved one. All members can manage their subscriptions via our self-service website mymagazine.co.uk. Look out for the instructions in your welcome email sent once your order is confirmed.