The Week Junior is loved by readers, trusted by teachers and secretly read by parents. Here's just a selection of their kind words...
What our readers think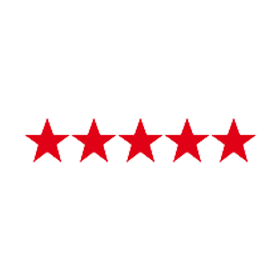 I've really enjoyed reading my first copy of The Week Junior. We have a news quiz at school and I was able to answer all the questions correctly as I was full of facts after reading your magazine!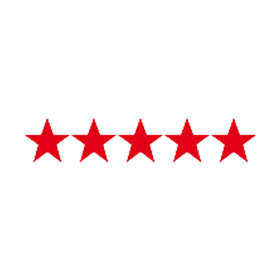 I think last week's Week Junior was amazing. All of the stories were fascinating. The pictures were brilliant! I can't wait until next week. I bet it is going to be amazing again.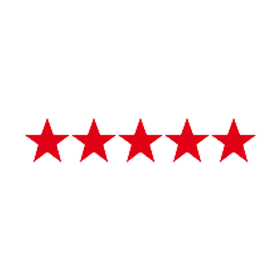 I love The Week Junior because I can learn so much about so many things! I took my copy of The Week Junior to our cabin in McCarthy for some fun reading.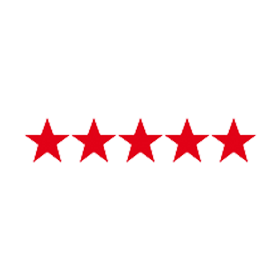 Just emailing to say how much I'm loving your magazine and hope for it to continue for many years to come. I was particularly moved by the story of Henry Worsley. He deserved a mention for what he went through. Thank you very much for posting me a magnificent magazine every Friday.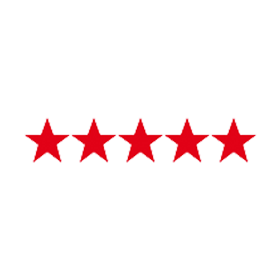 I really enjoy The Week Junior as it is full of interesting facts! It really helps me do my homework as I have just moved up to year 7. Don't stop writing The Week Junior!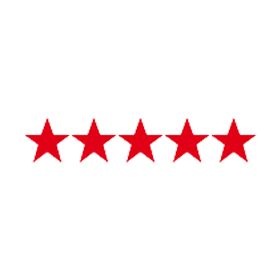 I found it so exciting and interesting. When I first got given the magazine, I thought Wow! It is so bold and colourful, it really catches your eye and makes you desperately want to read it.
I think the magazine was a brilliant mix of funny and serious articles that I very much enjoyed.
What our parents think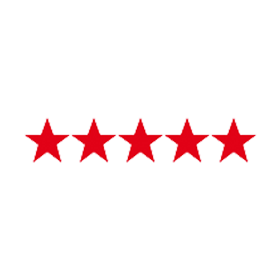 Thanks again and for a brilliant magazine - all of us read it in our house! I am always amazed by how well the magazine tackles difficult or worrying issues in a way which is informative but not unduly complicated or scary.
I would just like to say that this magazine is fantastic. My daughter is 11 and really looks forward to reading it. I can't recommend it enough! It deals with all current news in an excellent, simple but informative way for youngsters.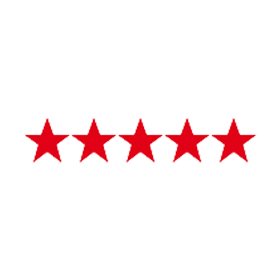 My boys love the magazine (and so do I!). It's a fantastic way for them to understand what's going on in the world.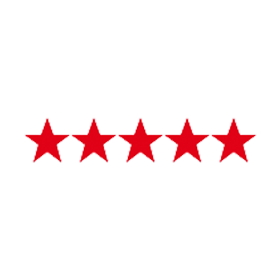 Your paper is just brilliant. Pitched at correct level and encourages children of varying ages to be engaged with current affairs.
What teachers say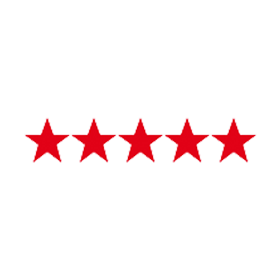 David Tomlinson, Barrow Hill Junior School
A bright, brilliant, reliable, resource - just the sort of quality read you want for young minds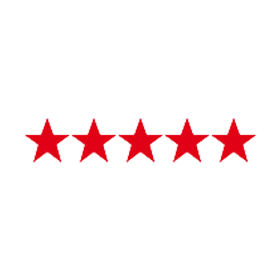 Chantal Lyons, Trinity St Mary's CofE
My Year 5 class absolutely love reading The Week Junior and it always generates lots of discussion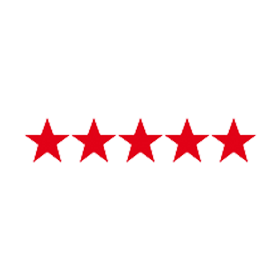 Mr Maddren, Parnwell Primary
The Week Junior is a great resource for keeping children abreast of current affairs and supports reading within school.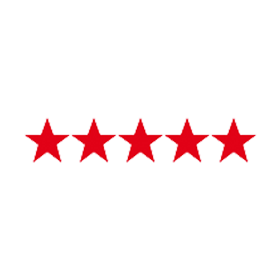 Mrs James, St Mary and St Andrews Catholic Primary School
Just a quick note to congratulate you on your fantastic magazine. My year 6 class love reading it and get excited every time our bursar brings in the pack containing the latest edition! Some of my boys really dislike reading, yet they enjoy working their way through the articles in The Week Junior. Anything that promotes children's love of reading and is highly educational at the same time is a sure winner. Keep up the great work!
Try 6 issues totally free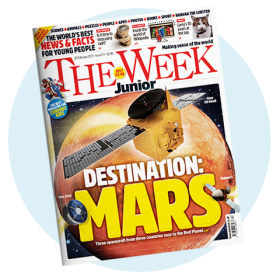 The Week Junior is a weekly, award-winning current affairs magazine for 8 to 14 year olds. It's filled with stories about what's happening all over the world - designed to encourage children to explore news and events from around the globe. Children are naturally curious about the world - and this inspiring magazine gives them an age-appropriate space to read and discover to their heart's content. 
Get you first 6 issues free, saving £21 on the shop price
Then pay just £33.99 every 13 issues
Enjoy free delivery to your door, plastic free