Christmas Sale!
The perfect gift: 6 issues free plus a subscription gift card
The Week Junior is a current affairs magazine for 8–14-year-olds. Delivered weekly, it's filled with fascinating stories and information to engage curious minds. 
Give a special 8-14 year-old a subscription, with the first 6 issues free. You'll also get a subscription gift card to give on the big day. 
PLUS! You can read a long with your reader with free access to the digital edition. Start some interesting conversations and encourage reading, thinking and talking!
Spark curiosity this Christmas, and for weeks to come!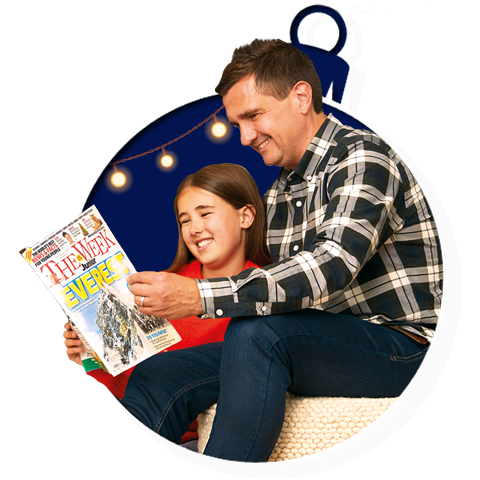 The perfect Christmas gift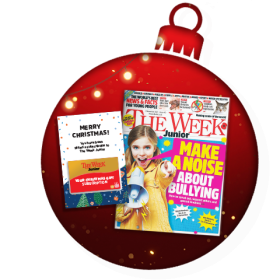 ✰ Enjoy 6 issues FREE (RRP £21)
✰ Options for 6 month or annual subscriptions
✰ A subscription gift card to give on the big day - sent straight to you
✰ Free access to the digital edition to read along with your recipient
✰ Benefit from ongoing discounts on every issue
✰ Free delivery to your recipient's home, starting with the first issue of the new year

✩ How it works ✩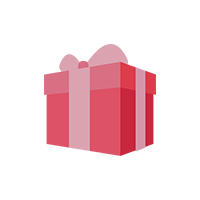 1. Choose your gift subscription
 and let us know where to send it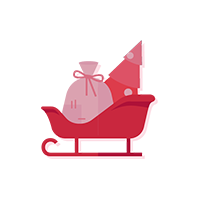 2. You'll receive a Christmas ecard immediately as well as
a physical subscription gift card through the post to give on the big day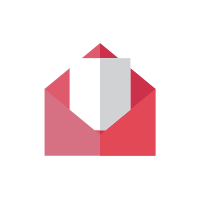 3. Your loved one will receive
their first issue in January and you will also have access to the digital edition (instructions in your confirmation email)