A different take on money
MoneyWeek has armed our readers with everything they need to make educated financial decisions for over twenty years. In this time, we've successfully navigated economic disasters like the 2008 financial crash, while providing opportunities to grow wealth and prosperity.
Our contributors have a wealth of experience in the sector and include some of the sharpest financial minds in Britain. To find out more about our team, click here.
With the benefit of our expert insight, you'll become a better-informed, smarter investor and enjoy the rewards of managing your money with confidence.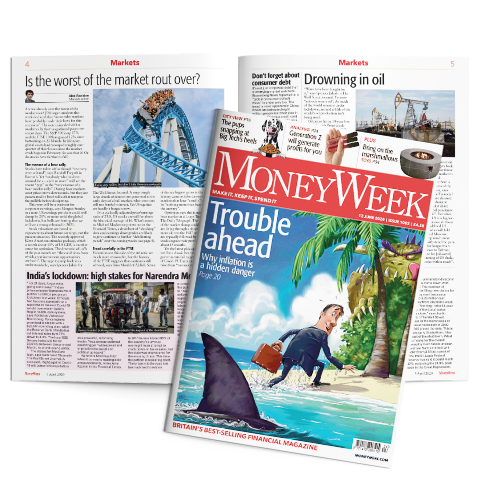 In each issue we cover all this, and more...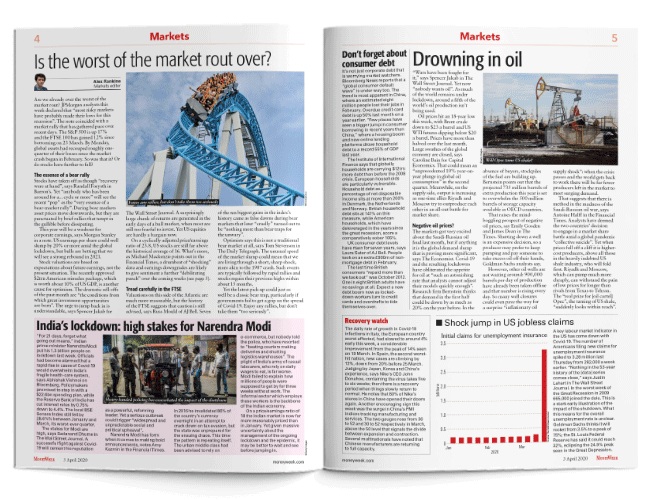 Markets: weekly coverage of the biggest stories moving global financial markets
Shares: a weekly roundup of the most useful share tips in the business pages
Analysis: a deep dive into the latest trends and what they mean for your money
Politics & economics: an overview of the global political stories with the biggest economic impact  
Pensions: all the latest news and rule changes that will affect your retirement nest-egg
Housing: regular analysis of what's happening to house prices, both in the UK and around the globe
 






If you like MoneyWeek, you might enjoy...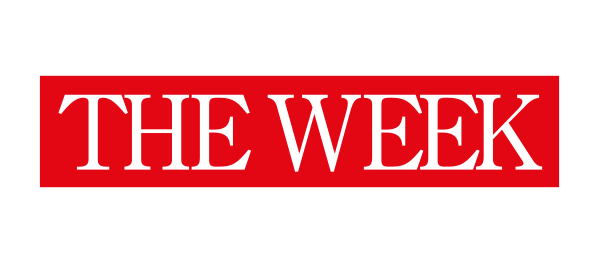 The Week brings the most relevant and important news from more than 200 trusted local and global sources to its 324,000 readers in one concise, informative and entertaining read.
Find out more.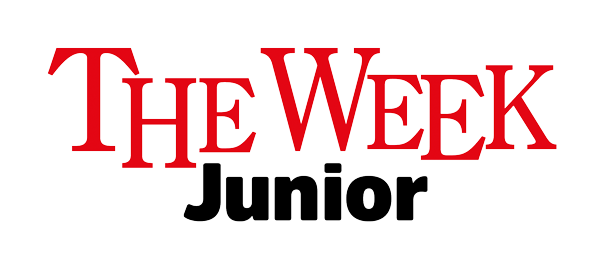 An award-winning current affairs magazine for children aged 8–14. Filled with fascinating news and engaging information, it feeds curious young minds and helps make sense of the world.
Find out more.

The monthly companion magazine to The Week Junior, packed with incredible information, amazing images and must-know facts - along with extra wonder and marvels!
Find out more.